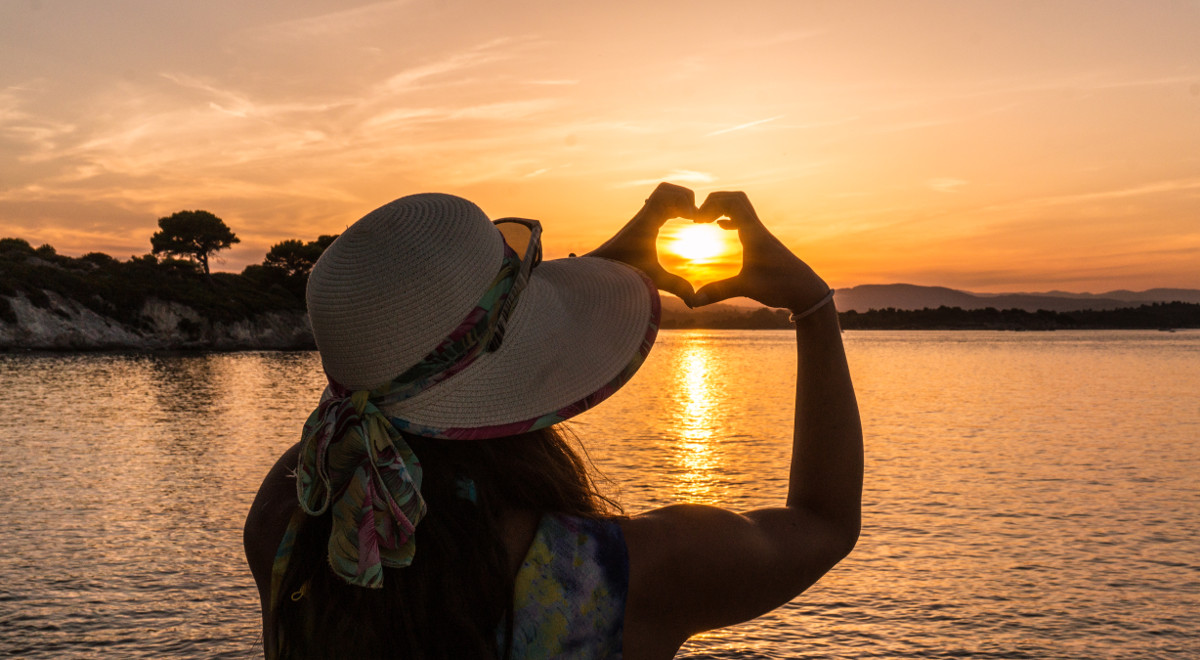 The only place everybody loves
Vourvourou is located on the eastern side of Sithonia, the second peninsula of Halkidiki and has a beautiful, unique and natural environment.
Vourvourou is considered a seasonal seaside town which travelers come to every year to enjoy the ecological paradise and for relaxing holidays. The environment combines green mountains with clean and warm seas which makes it easy to please everyones preference. Along Vourvourou's coast line you will find restaurants, cafe-bars and taverns to enjoy at reasonable prices.
Most of Vourvourou beaches are on the shallow coastal side which ensures warm waters throughout the year, and for those who prefer deeper more refreshing waters there are several to choose from.
Just 1000 meters opposite of Vourvourou lies the famous Diaporos island, known for its desirable sandy beaches, and a cluster of other smaller islands.